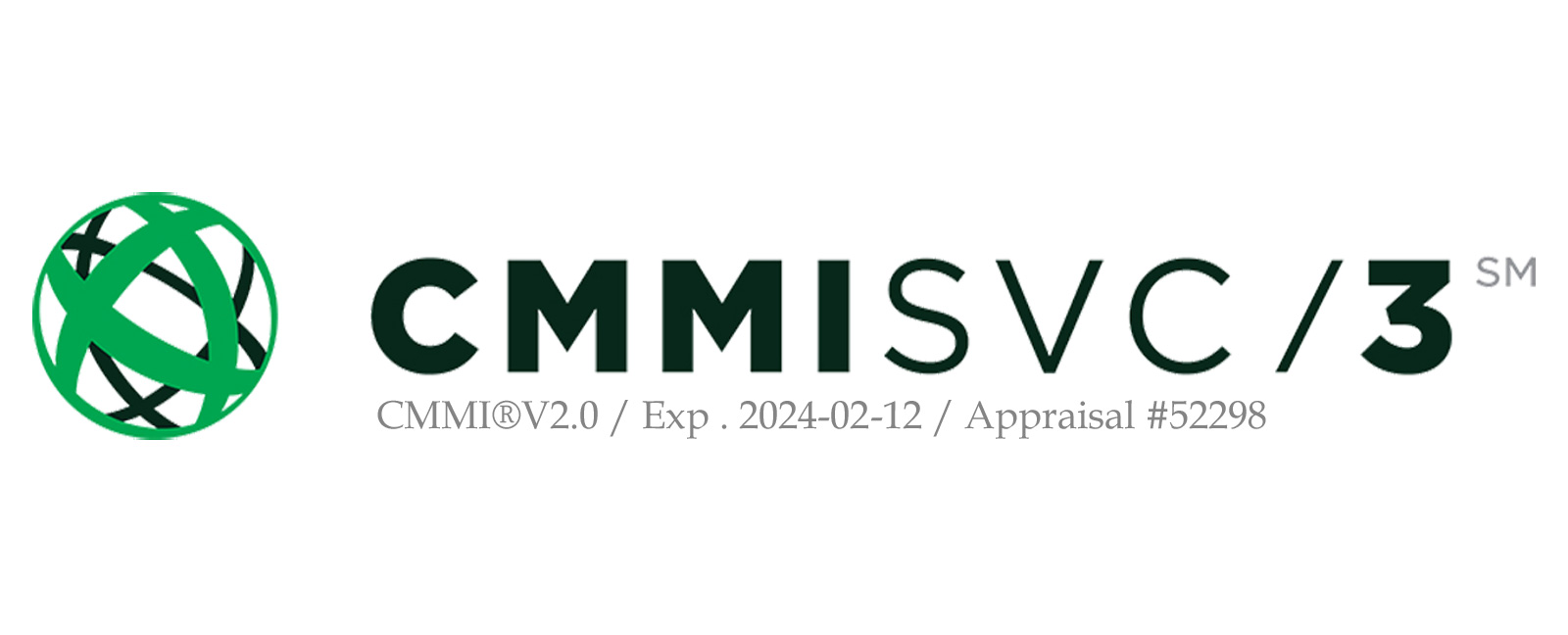 Securing NHA's CMMI Services v2.0 Level 3 Appraisal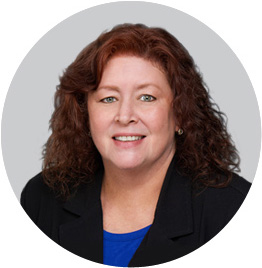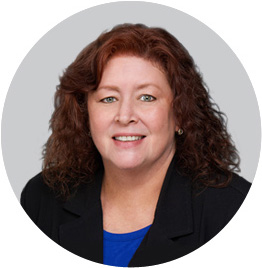 by Kathy Doolittle
Chief Operating Officer
According to the CMMI Institute website, CMMI Services is a "set of best practices that improves an organization's capability to efficiently and effectively deliver quality service offerings that meet market and customer needs."  It allows a company to "exceed customer expectations," "develop resiliency," provide services "quickly, efficiently, and in accordance with established agreements," "reduce cost" and "increase quality."
At NHA, we strive to achieve these attributes across all our programs and projects.  With that in mind, I am pleased to announce that our Medicare Secondary Payer Integration Contractor (MSPIC) and Evaluation & Oversight (E&O) contracts have been appraised at CMMI Services v2.0 Level 3.
A Level 3 appraisal means that our processes are well-characterized and understood, and are described in standards, procedures, tools and methods.
Securing this appraisal was a huge undertaking as it involved a shift from a Process Model to a Performance Model.
To prepare, NHA established a three-person team of individuals from the MSPIC QA group to lead the effort: Kimberly Angelakos, who led the team, Barbara Donahoo and Melissa Sharma.  In preparation for the appraisal, the team members all became Certified CMMI v2.0 Associates.  In addition, Kimberly and Melissa also became ASQ Certified Quality Auditors.  This involved hours of training and testing to prove they understood the standards and principles of auditing as well as auditing techniques.
Having successfully completed the appraisal, the team members reflected on their experiences and achievements and some of the key challenges and lessons learned:
Kimberly Angelakos, MBA, ASQ Certified Quality Auditor, Certified CMMI v2.0 Associate:
"Being a small business, NHA is used to multi-tasking projects with limited resources and fortunately the organization was able to carve out a small CMMI Team to transition the organization from v1.3 to v2.0. The CMMI team was able to achieve CMMI Associate Certification to participate as Appraisal Team Members (ATM) for the 2.0 appraisal, perform self- appraisals, and prepare practice area owners across the organization for the benchmark appraisal."
Barbara Donahoo, Certified CMMI v2.0 Associate
"There were only three individuals allocated to our CMMI team to transition from version v1.3 to v2.0. Managing resources while moving the organization towards v2.0, achieving v2.0 certification, performing self-appraisals across the organization, preparing practice area owners for the benchmark appraisal was challenging but extremely rewarding once certification was achieved."
Melissa Sharma, ASQ Certified Quality Auditor, Certified CMMI v2.0 Associate:
"Completing the required CMMI training and participating in a CMMI appraisal gave me a better understanding on how the Model is used to improve processes and performance at NHA.  It is best to remember that CMMI is not a standard, but a set of best practices for performance improvements."  
We could not have accomplished this milestone without the commitment and dedication of the CMMI Team and the full NHA organization.  I am so proud of our team and what we have accomplished!
Capability Maturity Model Integration
Small Business Administration 8(a): Business Development Program

Minority Business Enterprise (MBE) of GA, KS, MA, MD, NY, NYC, PA and WI
Department of Transportation (DOT) Disadvantaged Business Enterprise