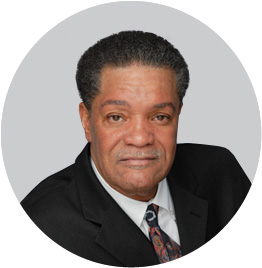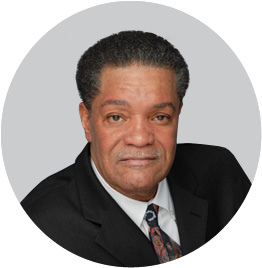 Neil Hoosier
President and Chief Executive Officer
As founder and Chief Executive Officer, Mr. Hoosier concentrates on the strategic development of the company as well as new business ventures.
Mr. Hoosier exemplifies the true essence of leadership, having over 17 years of extensive experience as a top tier chief executive, as well as over 15 additional years serving in senior directorial, managerial and analytical roles while employed by Empire BCBS Medicare Services and the Centers for Medicare and Medicaid Services.
A nationally renowned expert in federal government contracting and consulting, Mr. Hoosier has developed a wide-ranging knowledge base in Medicare Secondary Payer (MSP) requirements, Coordination of Benefits (COB), business process management, and federal government regulations. Some of his accolades include management of the national transition and consolidation of 50 Medicare contractors to one national MSP Recovery Contractor (MSPRC); direction of the national transition of the claims crossover functions from individual Medicare Contractors to one National contractor; and development of CMS Recovery Management Accounting System (ReMAS) requirements used by Medicare contractors nationally.
Mr. Hoosier received his degree in Business Administration from Queens Borough College.
Capability Maturity Model Integration
Small Business Administration 8(a): Business Development Program

Minority Business Enterprise (MBE) of GA, KS, MA, MD, NY, NYC, PA and WI
Department of Transportation (DOT) Disadvantaged Business Enterprise